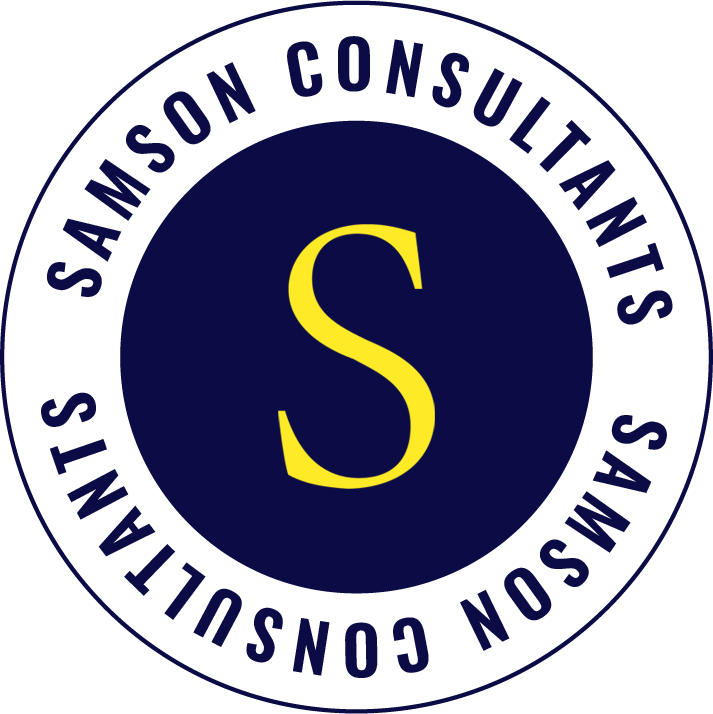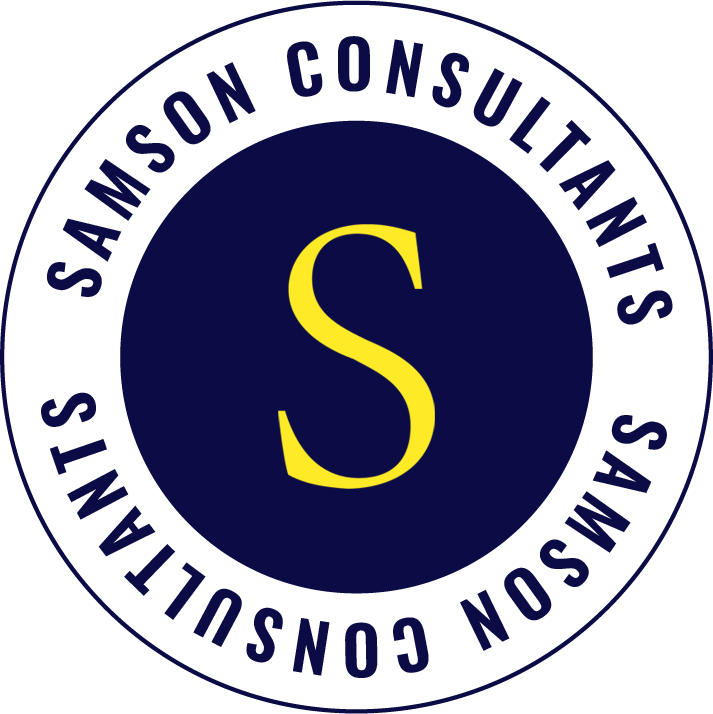 About Samson
Samson is part of the Samson Group of companies offering a 360 degree solutions set to meet your land and property needs. With 40 year's experience and professionally accredited by RICS (Registered Chartered Surveyors & Valuers), we can provide accurate valuations and a range of specialist services for land, commercial and residential property clients.

Our primary focus is delivering all of your surveying needs in a timely, professional manner, giving you our undivided attention and guaranteeing absolute confidentiality.

At Samson, our ethos is putting your needs first, giving sound advice on all property related matters. We offer a variety of different property consultancy services, reporting and advice to provide a wide spectrum of services.
These include Planning & Development – Valuations – Building Survey – Finance & Funding advice – Property & Estate Management – Dispute Resolution– Expert Reports
Whether residential or commercial our experienced Senior Executive Raza Khan MRICS along with his knowledgeable team cover everything you need to ensure you get impartial expert and thorough advice.

We pride ourselves in providing the very highest standards of work to every one of our clients. You can have complete confidence that our Principal, Raza Khan MRICS is fully involved in your project and takes time to understand exactly what you require keeping you informed every step of the way.

If you're looking for experienced Property Consultants, we can assure you of outstanding service which sets us apart from others. You can contact our team to discuss your needs further.