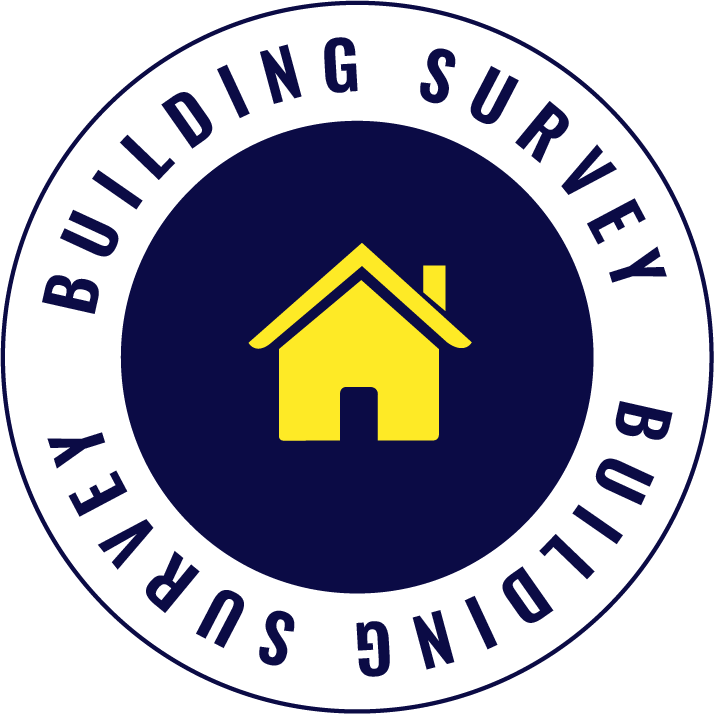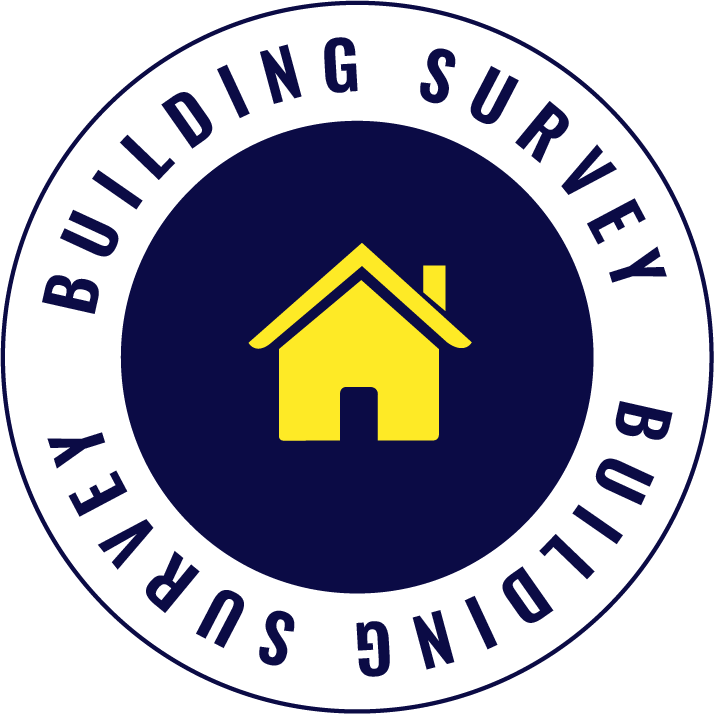 Level 3 - Building Survey Report
Level 3 Building Survey
Buying a home in London and the surround home counties can seem like a dream come true, but it's one that can quickly turn into a nightmare if you're faced with structural defects, roof issues or an abundance of other common problems. Instead of potentially setting yourself up for financial hardship, let a Chartered Surveyor uncover the reality of the property's condition by performing a comprehensive Building Survey for your London property.

Faulty drainpipes, pitched roofs and structural defects are just some of the problems that chartered surveyors uncover frequently, yet as many as 80% of homebuyers still neglect to have properties surveyed before entering into a long-term financial commitment.

If you'd rather join the savvy investors who protect their investment and their future, you should consider calling our qualified RICS surveyors for a building survey in London. Obtain a free quote online or get in touch with our professionals today.
Cost of a Building Survey in London
The cost for a building survey in London fluctuates depending on the size of the property, but the present starting price is £700. Some people depend on mortgage valuations to gain an insight into a property's condition, but these brief reports merely exist to help lenders adequately secure their loans. Unlike a comprehensive building survey, mortgage valuations don't detail the full extent of problems within a property or provide a cost estimate for any required repairs.
Our Full Building Survey is the most comprehensive report we provide, featuring written reports, photographs and quotes for any required works. Our chartered surveyors use advanced equipment, such as Pole Cams, to inspect every accessible nook and cranny of the property and provide reports that detail:
Areas of Movement
The Structural Condition of the Building
Timber Defects
Dampness
Condensation
Insulation
Roof Structure
External Walls
Windows
Doors
Services (Gas, Electricity, Water, Drainage, Heating)
Benefits of a Level 3 Building Survey
A peek into the future
Our detailed reports help you save money in the long run by highlighting even seemingly minor issues that could exacerbate and become costly to repair if neglected.
A comprehensive insight into a property's condition
You don't need to risk borrowing hundreds of thousands (or even millions) of pounds to buy a home that could prove to be a poor investment because a building survey details the condition of the roof, timber defects, all internal and external areas and more.
A powerful bargaining chip at the negotiating table
Not all problematic properties need to be avoided, but you need to know whether the asking price is a true reflection of the home's value. You could secure a property for much less than its asking price by highlighting the areas which require attention.
Is a Building Survey in London a worthwhile investment?
A For as little as a few hundred pounds, a building survey can identify damages that could cost thousands to remedy and help you gauge the likelihood of issues arising in the future. In the process, you'll gain the ability to reduce the asking price significantly.
When Do You Need a Building Survey?
As a Building Survey is the most detailed type of survey available it is the best option for house buyers and will make sure you enter into the purchase fully informed. A RICS Building Survey from Samson Consultants is the best option to ensure you have a complete understanding of the state of your property, and it could help to make sure you don't waste thousands of pounds on a house that simply isn't worth the money. It is especially essential for older houses, those that have undergone major renovations, are in a state of disrepair or have an unusual design, as well as if you're planning on carrying out major works to the property.
HomeLevel Report vs Building Survey
Deciding on the proper survey for you is an essential part of the house buying process. While a Samson Consultants Building Survey will be the best option for the most buyers, other surveys are available. Samson Consultants also offers the HomeLevel Report, a level 2 survey equivalent to the RICS HomeBuyer Report.

The HomeLevel Report is a less thorough survey, making it an option for modern properties that appear to be in a reasonable condition. Like a Building Survey, the HomeLevel Report involves a visual inspection of accessible areas to identify aspects that require repairs or further investigation. The report follows the same easy to understand traffic light layout. As with the Building Survey, it will be accompanied by a Solicitor's Summary Report that will be sent to your legal advisers.
However, the HomeLevel Report will not be as comprehensive as the Samson Consultants Building Survey and won't utilise technology to access those more tricky to reach areas. It also won't look into key factors such as flood maps, broadband speeds and asbestos, including photographs of defects or repair advice.

Remember, even the best-looking properties can hide serious defects, so if in doubt, a full Building Survey can be the sensible choice and can save you serious time and money. Of course, we're always here to discuss your needs and help you to decide on the best way to proceed.
What Does A Building Survey Report Look Like?
As a Building Survey is so extensive, the survey report can be a lengthy document containing a lot of information. That's why the Samson Consultants report has been designed to be easy to understand and action. We follow a simple traffic light system, where severe or urgent repairs are highlighted in red, less serious defects are amber and elements where no significant repairs are currently required but ongoing maintenance or upkeep will be needed are highlighted in green. This, combined with photos highlighting any areas of concern, make it easy for you to see exactly what's going on and how bad any issues are.
When Will you Receive the Report?
Once the surveyor has visited your property, they will compile the report and deliver it to you via email within a few days. Samson Consultants service doesn't stop here, however. We remain available to talk through the report, answer any queries and advise on the next steps until you're confident in how you want to proceed. We may suggest avoiding certain properties or negotiating lower asking prices. Alternatively, we can simply tell you how much problems will cost to rectify.

Whatever the report uncovers, we guarantee to use our in-depth knowledge of the property market and our years of experience to guide you through the process and help you find the perfect property.
How Long Does A Building Survey Take?
How long the survey takes to be carried out will depend on the size of the house and its condition, but expect anything from four or five hours to a full day for a Building Survey.
Get a RICS Building Survey Quote
If you want the most comprehensive survey report we offer before you commit to one of the most significant purchases of your life, or if you wish to learn more about our bespoke Building Surveys, get in touch today via email, phone or live chat.

You can also obtain a free quote or book an instant consultation now. We encourage you to compare quotes with other providers so you can be confident you're choosing one of the best value building surveyors in the area.

At Samson Consultants, we pride ourselves on being honest, transparent, responsive and always working with your best interests at heart. Let us examine your potential home, and we'll let you know what action to take.
Contact Us
What Is Included In A Level 3 Building Survey Report
A detailed description of each element of the building
An overall opinion of the building's condition
A thorough breakdown of each building element's condition
Photographic evidence of each section
Recommendations for who to commission for any repair work or further testing
A breakdown of estimated costs can be added
Legal matters that your legal advisor should be aware of
Hazards that could affect your health and/or the building
Energy-saving recommendations
EPC (Energy Performance Certificate) to ensure the property has been properly rated
A Drone Survey can be added (Particularly good for Historical Property)