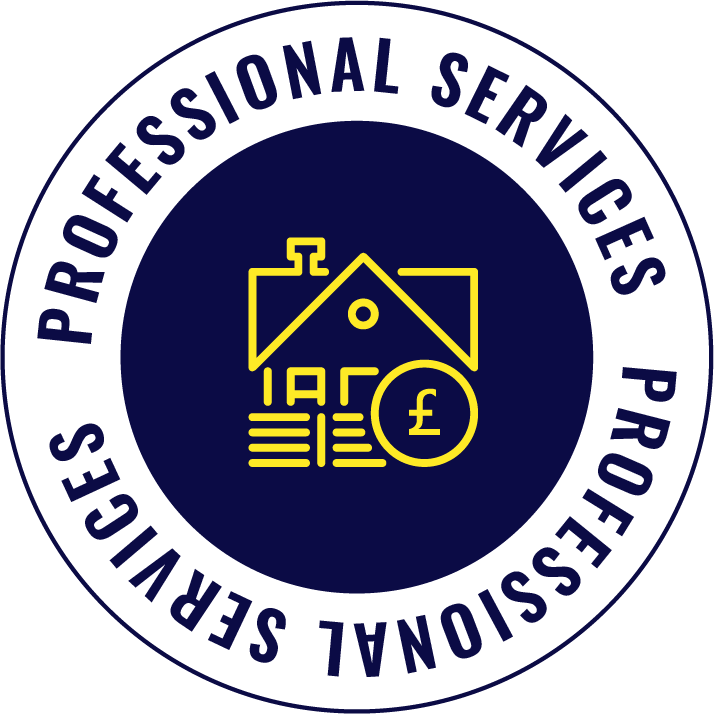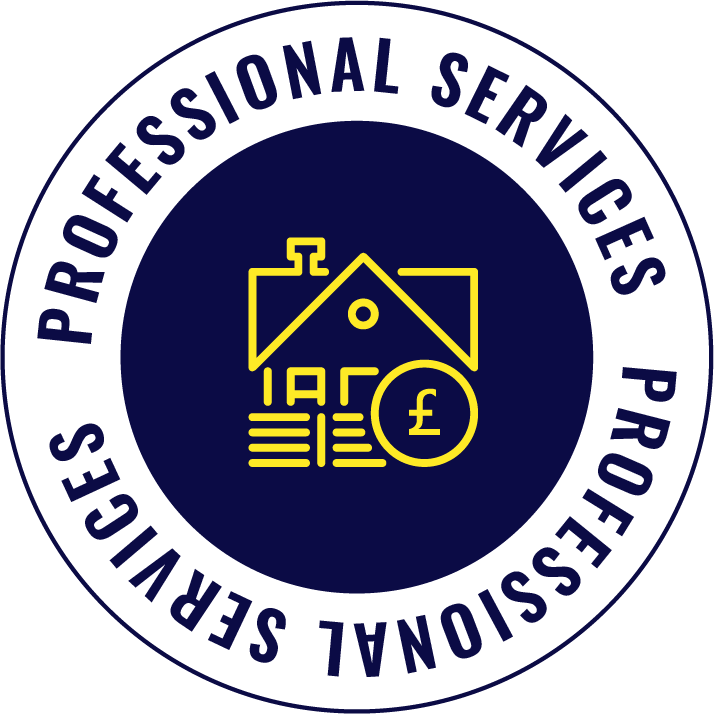 Professional Services
Professional Services
We have a dedicated property management and accounting team who specialise in residential and commercial property management. Our team undertakes a wide spectrum of general management functions which include inter alia: collecting rents, dealing with day to day maintenance issues, organising insurance premiums and dealing with service charge reconciliation statements.
Property Management & Block Management London
The busier you are, the less time you'll have to manage your let. Sometimes you may be out of reach when an emergency happens; at other times you might be out of the country. That's where Samson property management services fit in.

Our commercial property and asset management team works in partnership with landlords and tenants to really understand their businesses. Our services include asset management advice, rent collection, service charge budgeting and administration, treasury management and property insurance administration.

Our farm and estate management teams draw on our multi-disciplinary business to deliver a wide range of services to ensure maximum returns on clients' assets. We can take care of everything from landlord and tenant issues and obtaining subsidies to tax planning and business development.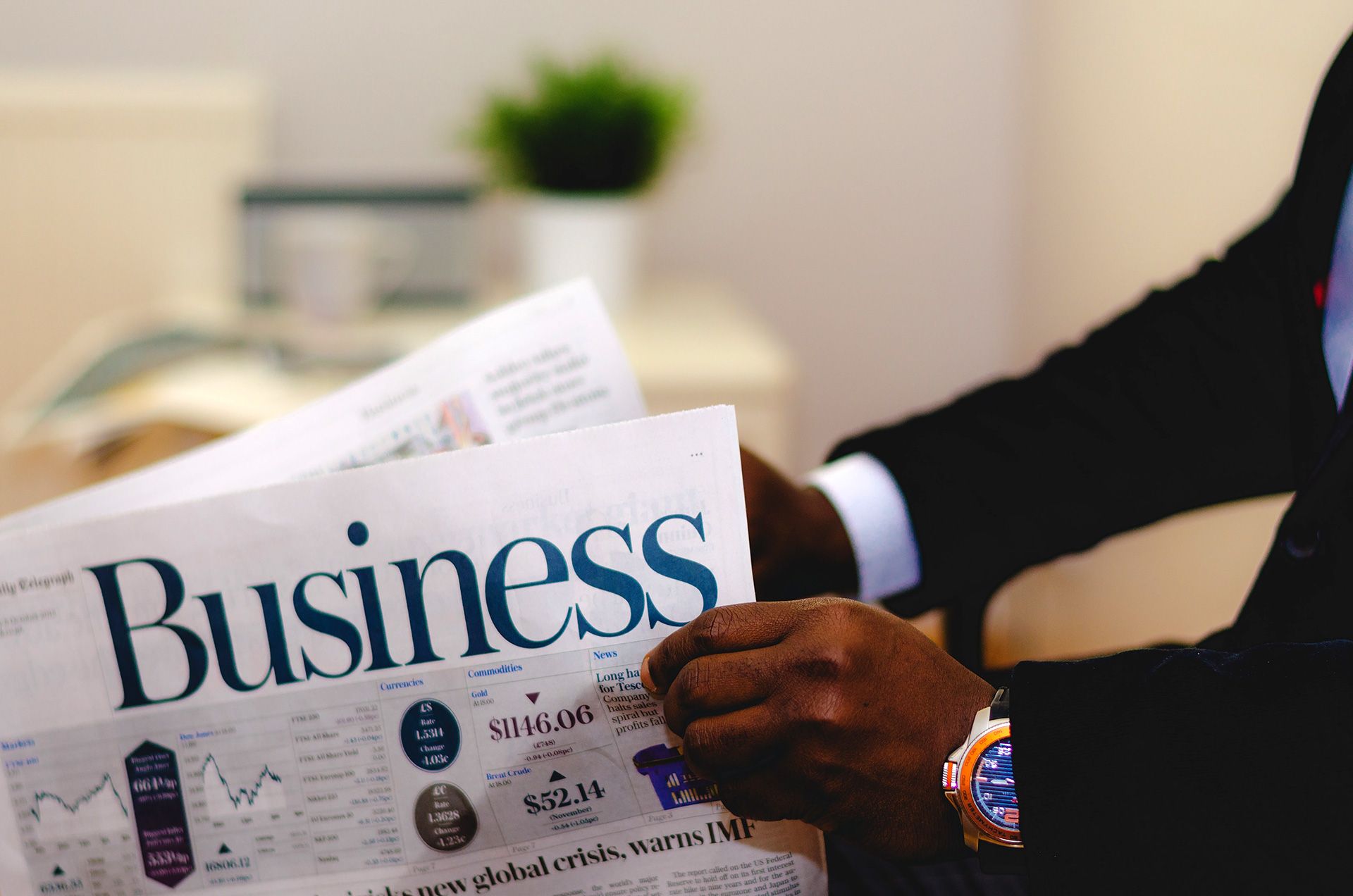 Our key skills include:
No matter what you need, we'll come to you. You'll always deal with a qualified RICS Chartered Surveyor with us, whether it's for advice or service information. Our broad spectrum of valuation services include: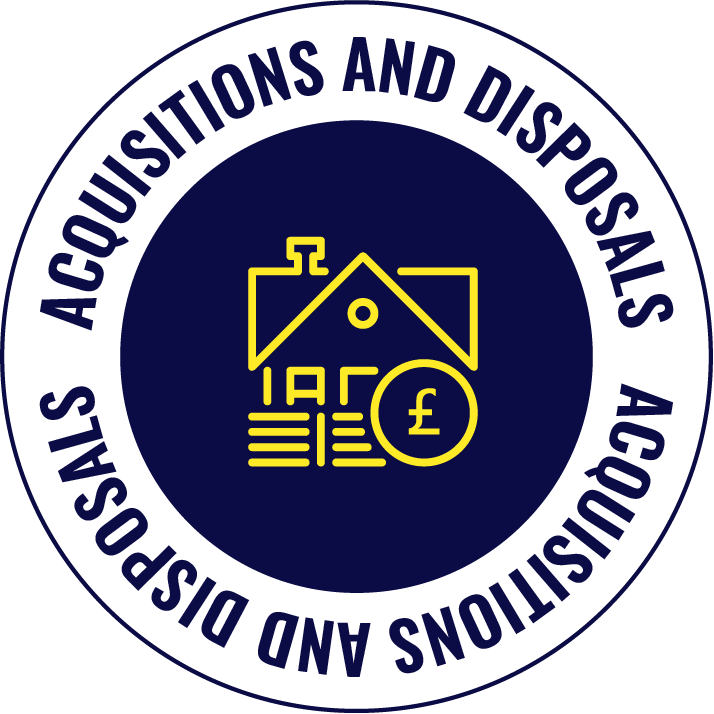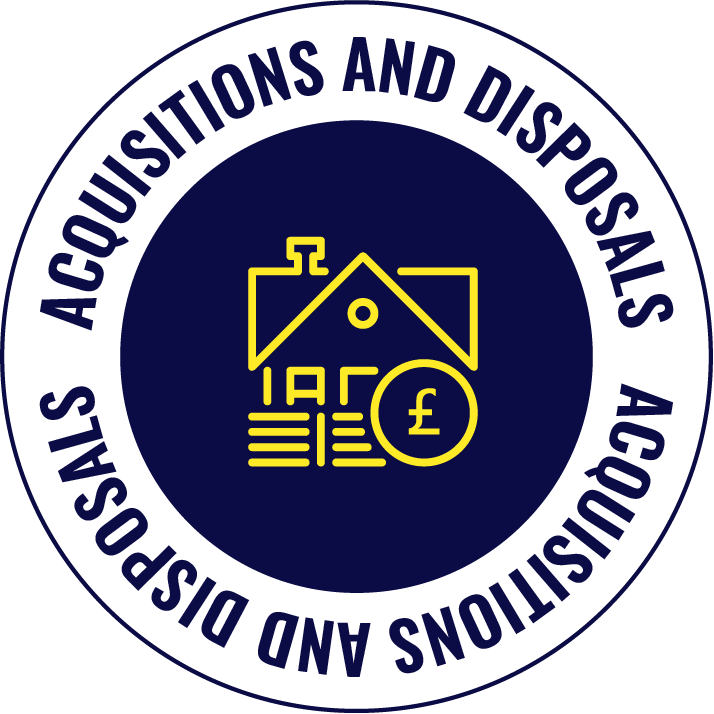 Acquisitions and disposals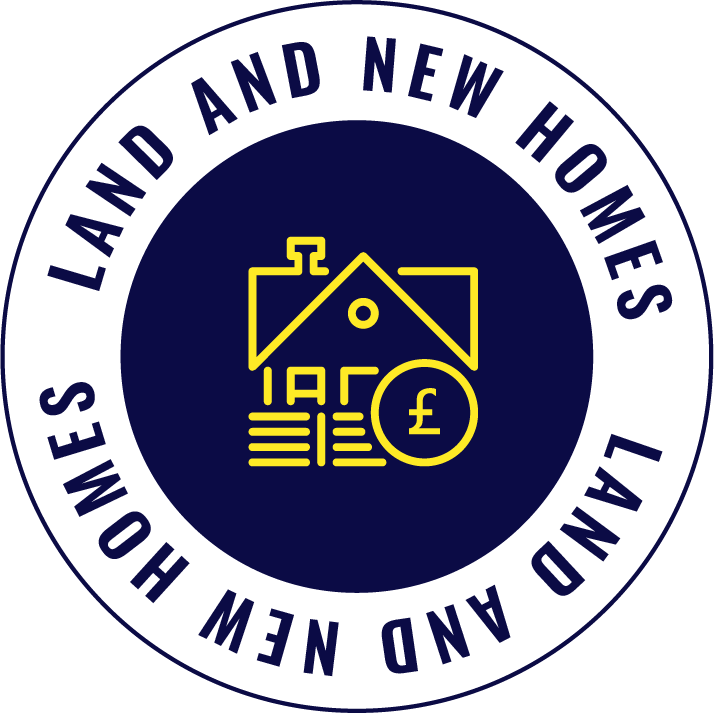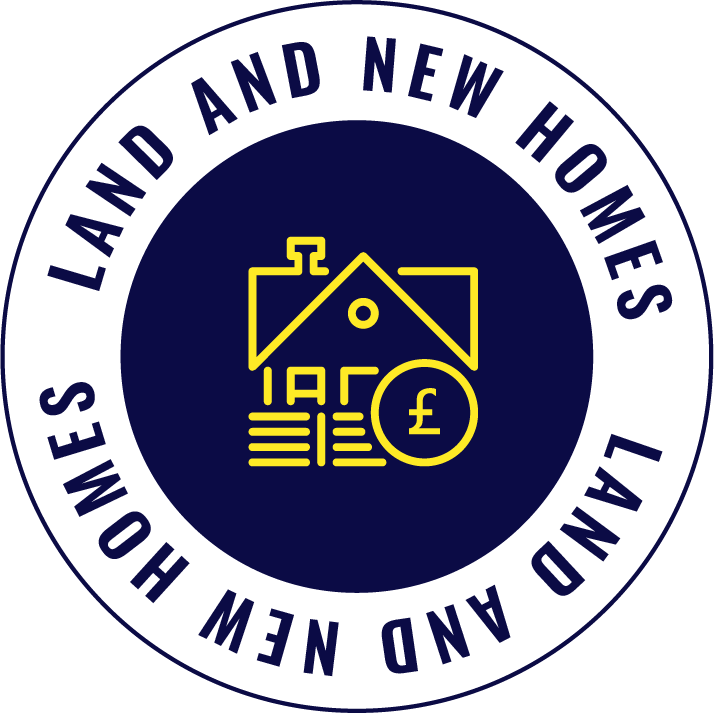 Land and New homes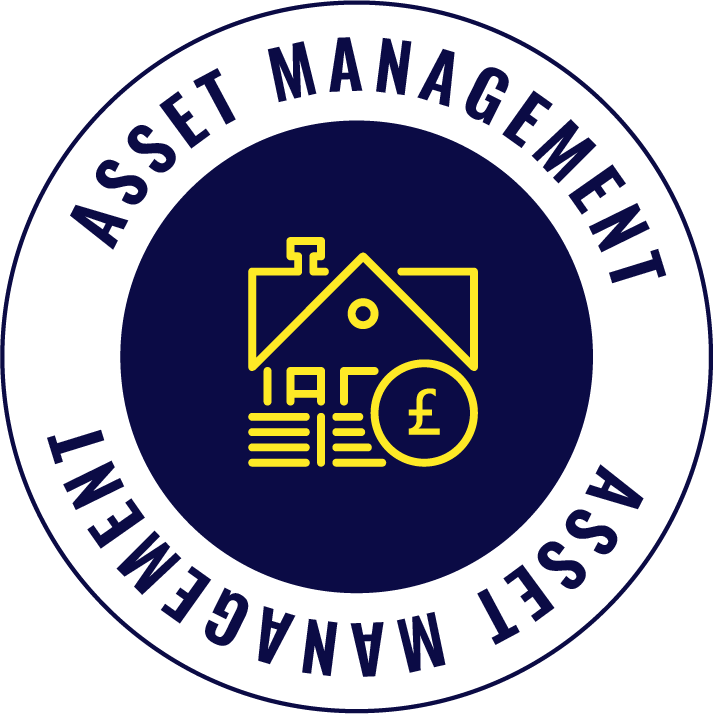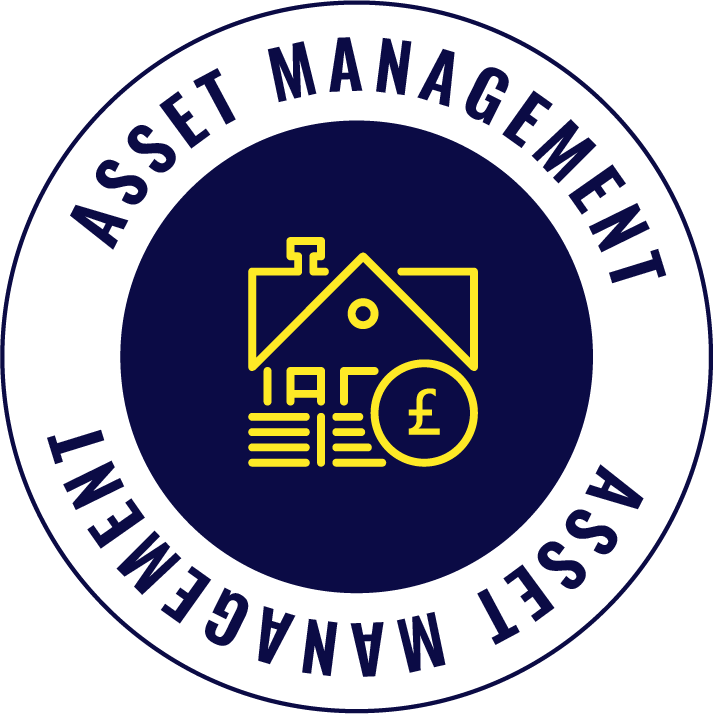 Asset management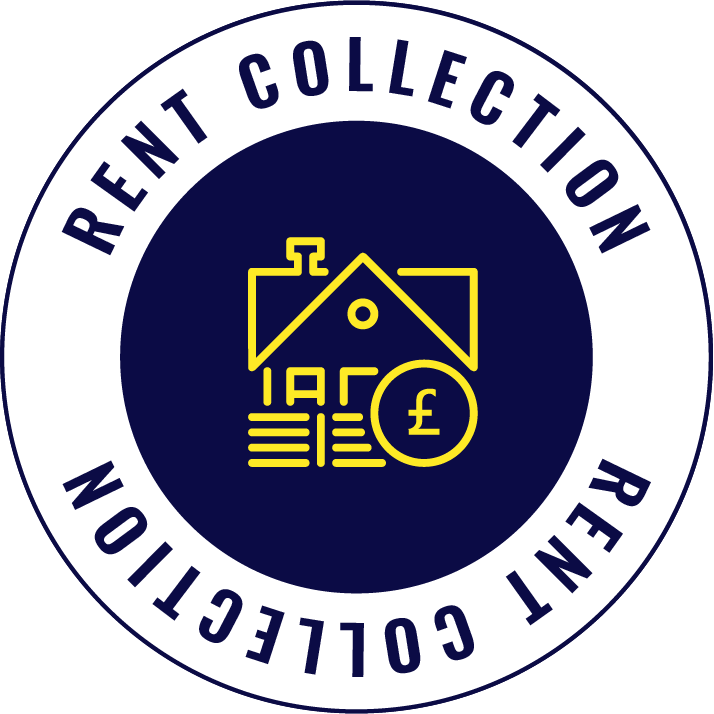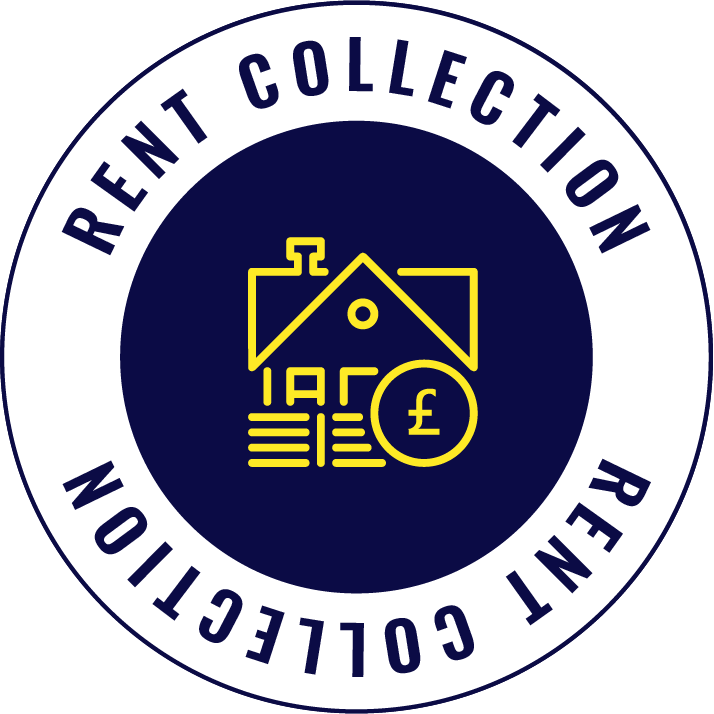 Rent Collection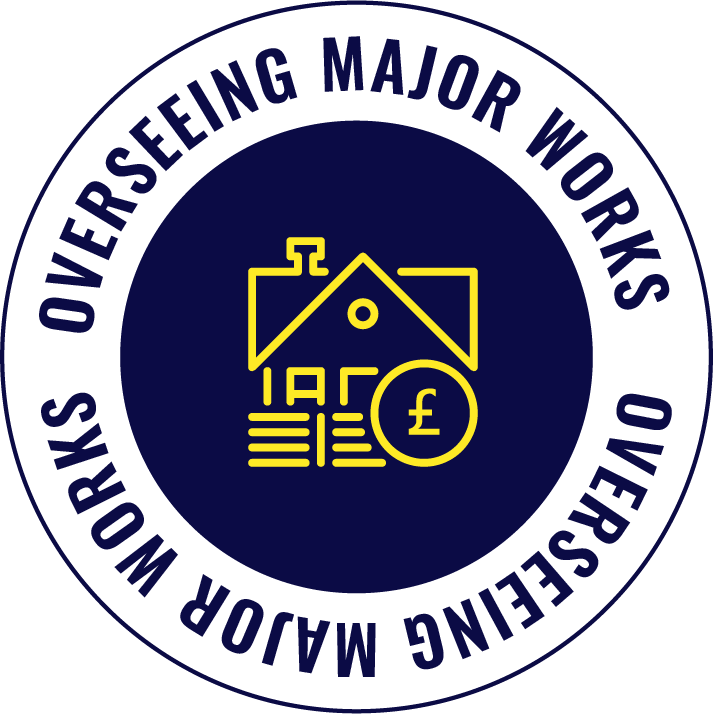 Overseeing Major Works
Maintenance and Repair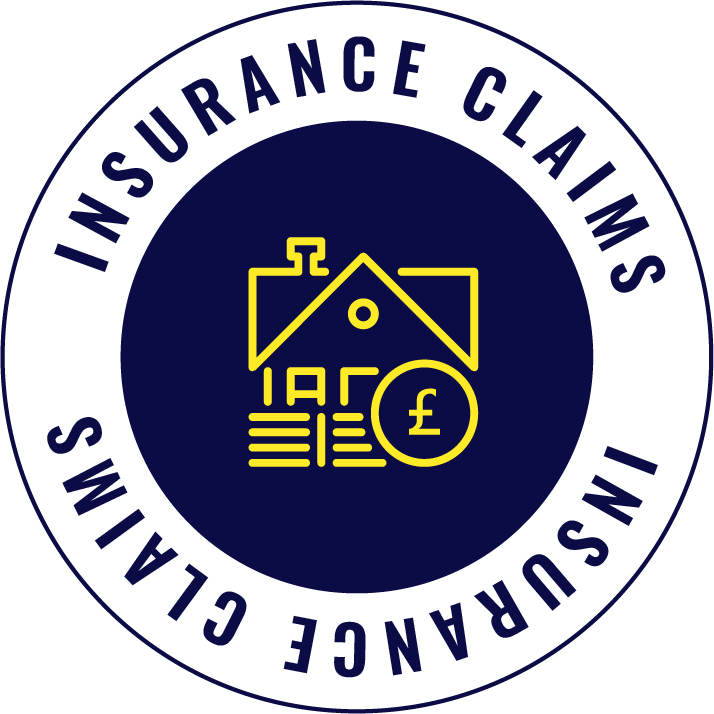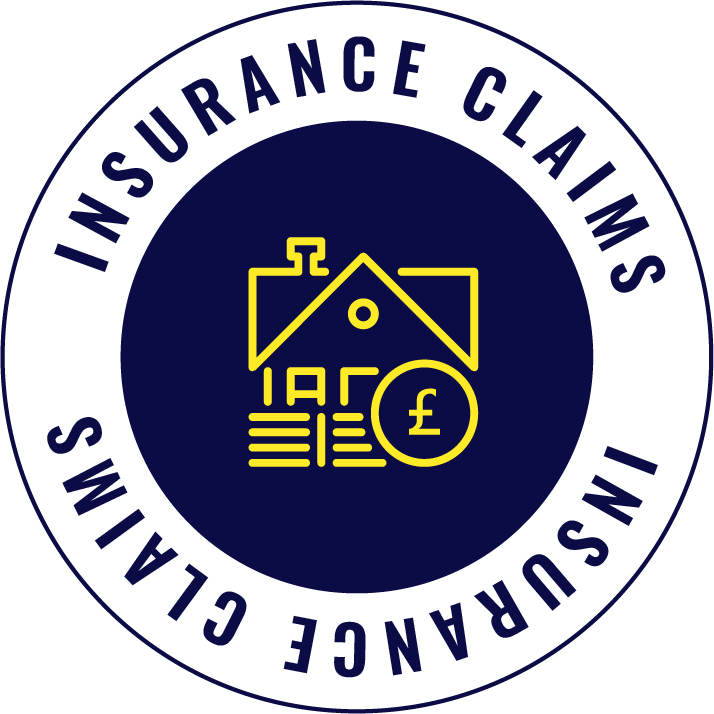 Insurance Claims
Property Inspections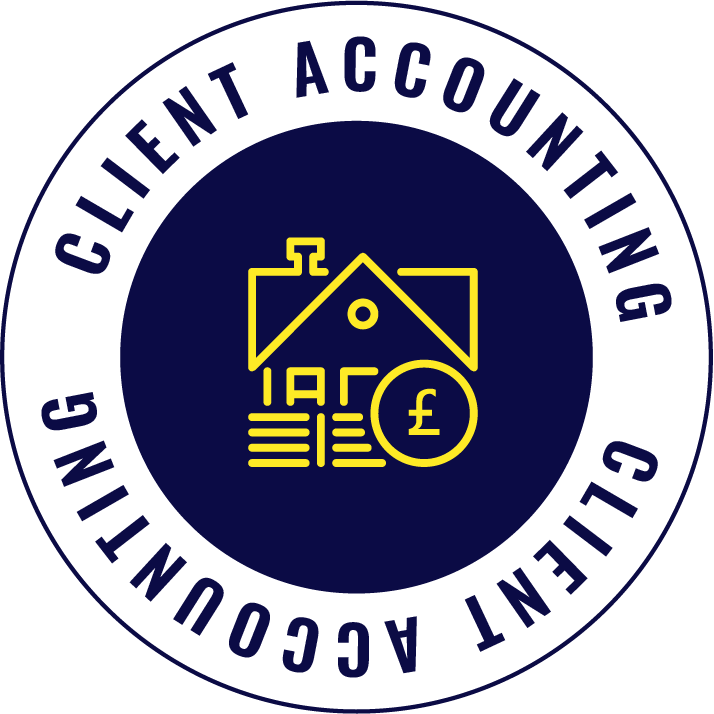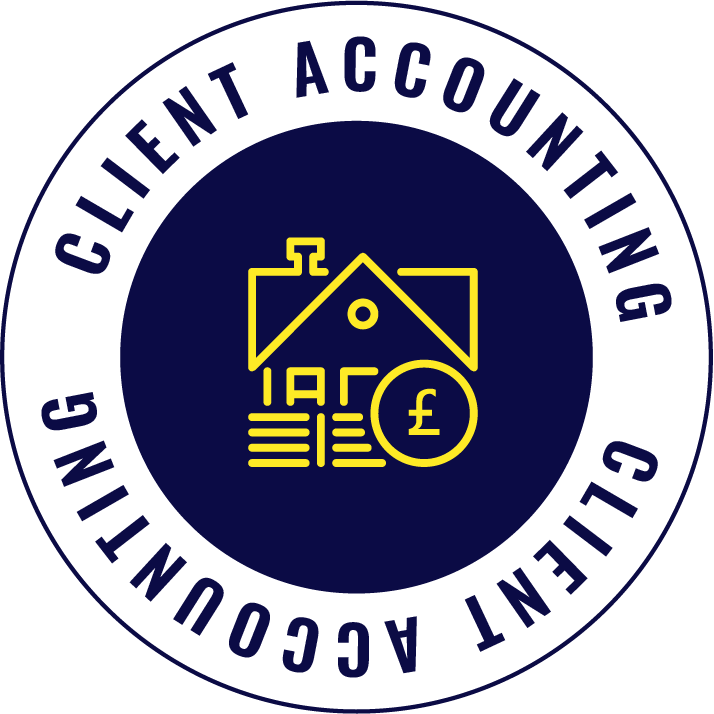 Client Accounting
Utilities Management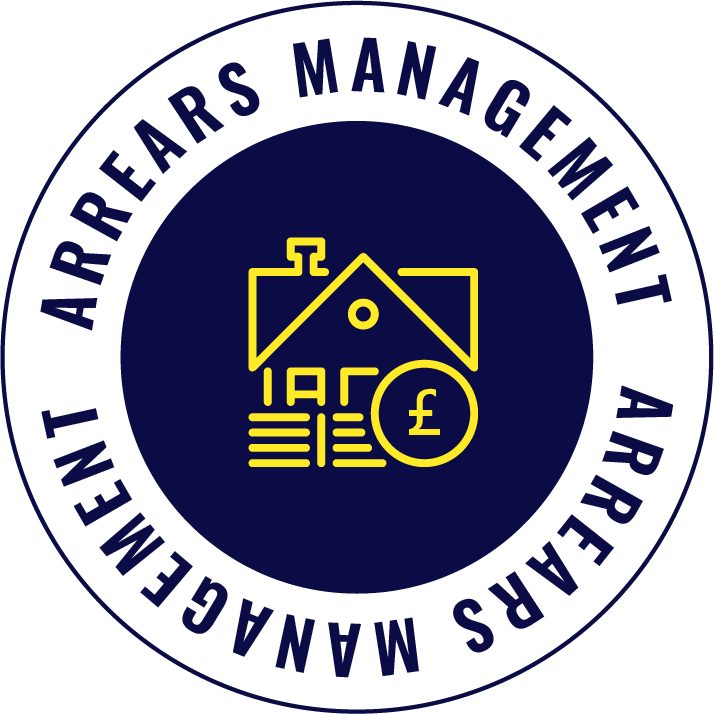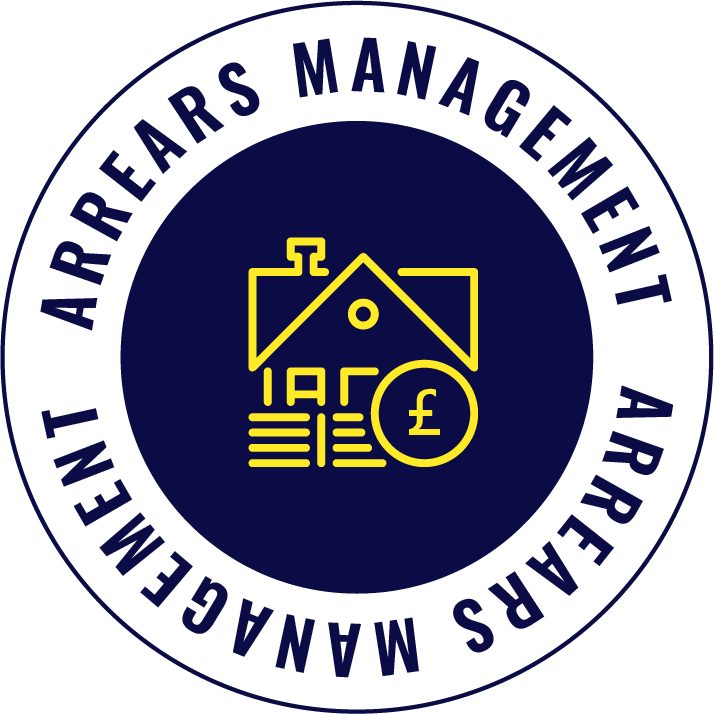 Arrears Management
Organising Insurance Cover
Service Charge Budgeting and Management
Management Accounts & Reconciliation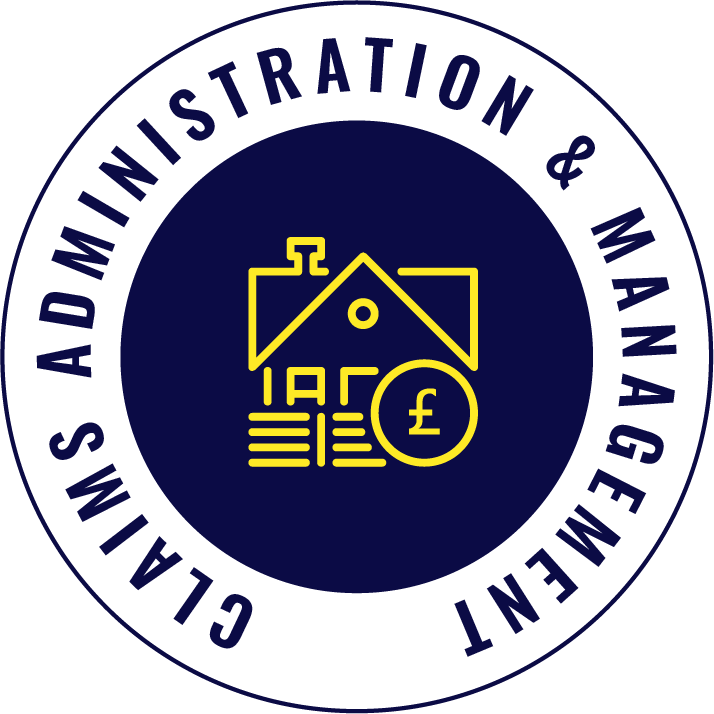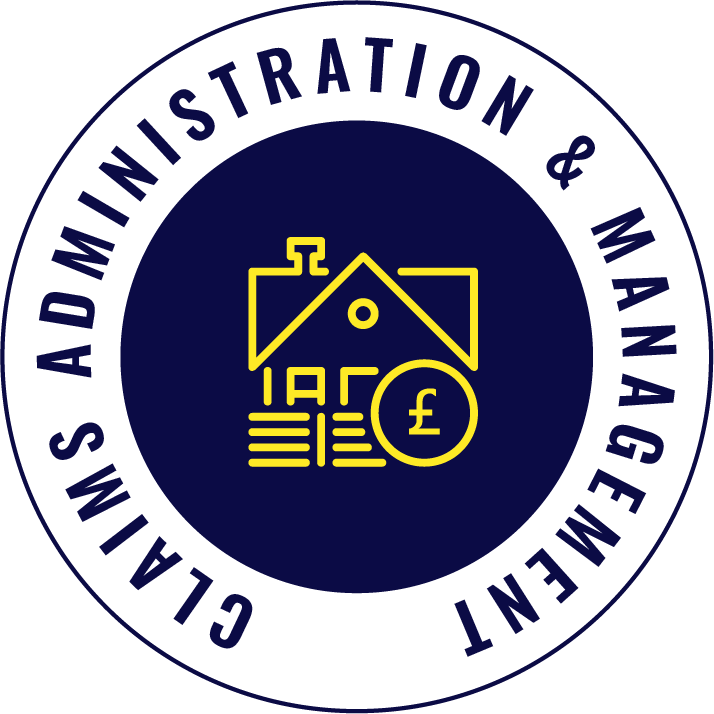 Claims Administration & Management
Experienced property management across
residential, commercial and rural sectors.